Add your own pictures here in the public photo album - We want to see you too !
You can add a purrsonal picture of yourself or a funny pic of any cat out there in cyberspace! Click on "Public Photo Album" below, then click on "Upload New Photos" . If you would like to see what others have uploaded, click on the little blue books on that page.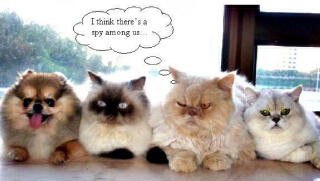 I think there's a spy among us....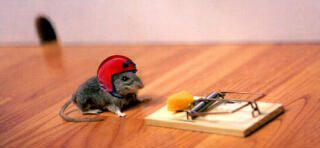 send your congrats to simbacat@cutey.com !